Are you locked out of your car?
Are your keys locked inside your vehicle?
Don't panic, we can have you back in your car and back on your way in no time!
Wherever you are in the West Midlands area we are ready to assist you with your emergency. We use the latest Lock picks to gain entry to your vehicle, picking the lock imitates the key in the lock and most importantly causes no damage.
If for any reason we can't gain entry to your vehicle we will not charge you.
For a fast, efficient service, please call 247carkeysolutions.
Vehicle Entry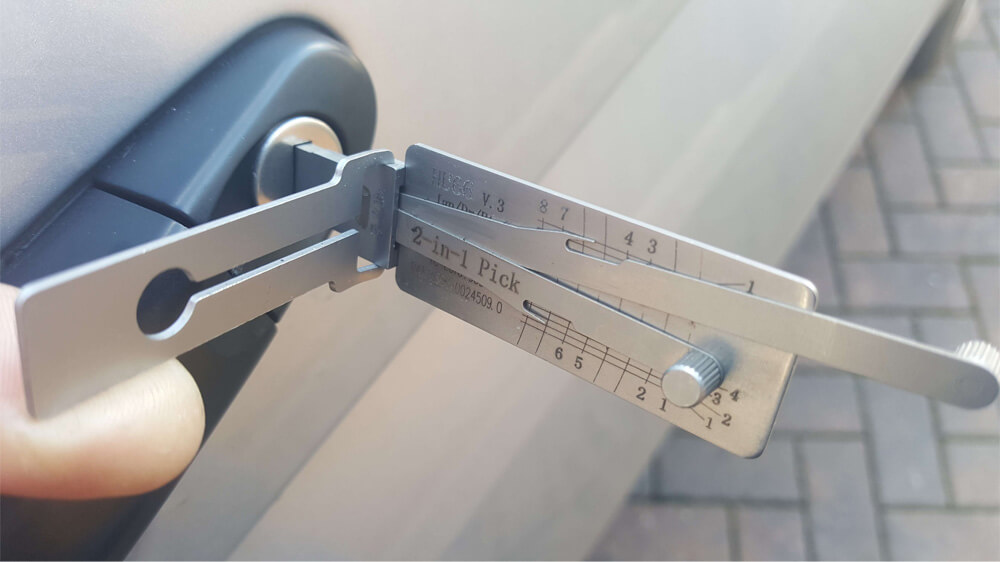 At 24/7 Car Key Solutions we offer our services to people who lose or break the keys to their vehicles. We understand how inconvenient and frustrating these situations can be and that is why we have designed our service to be efficient and easy, to get you back on the road as quickly as possible.
What is a Car Locksmith?
A car locksmith, also known as an auto or vehicle locksmith is a locksmith who specialises in fixing or replacing keys and locks for vehicles. They work to ensure security and gain entry to vehicles if the keys are lost or damaged.
Some newer vehicles require specific access apparatus to bypass the locks. This is where car locksmiths differ from normal locksmiths in that they have the tools to get into any vehicle. They are also able to cut spare keys, which now requires advanced testing and cutting machinery to recreate the laser technology used in newer keys.
In What Instance Would You Need a Car Locksmith?
There are several instances that you may need to call 24/7 Car Key Solutions. The first being you are locked out of your car as you do not have your car keys; whether they have been lost, stolen, or even keys locked in cars. We know this is a frustrating and sometimes embarrassing situation to handle.
You may also need a locksmith if your keys are broken or damaged, sometimes the key will break in the lock or the ignition and can then be impossible to get out without an auto locksmith.
The final instance would be if the car lock was broken or damaged and you could not gain access to your vehicle as a result.
What Vehicles Can an Auto Locksmith be Used for?
We offer our vehicle locksmith services to a range of vehicles including cars, vans, trucks caravans, motorcycles and lorries.
How Does a Locksmith get me into my Vehicle?
At 24/7 Car Key Solutions we pride ourselves on using the most up to date lock picks to gain access to almost any vehicle. These tools are designed to imitate the missing or broken key and cause no damage to the vehicles' lock. They also enable us to remove broken parts of keys that get stuck in locks without leaving so much as a scratch.
How Quickly Can a Locksmith Reach me in an Emergency?
We provide a 24 hour service as we understand these incidents will occur outside of working hours more often than not. We want to make sure you get the assistance you need regardless of the day or time.
Wherever your car is situated within the West Midlands, as a mobile locksmith, we will travel to you. This means that with most incidents we can get to you within the hour. This highlights the importance of searching for car locksmiths near me to reduce the time it takes to get to you.
How Quickly Can I Gain Access to my Vehicle Once the Locksmith has Begun Work?
The time taken is of course dependent on the specific job in hand and the level of damage to the key or lock. However our expertise and advanced tools enable us to get the job done in the quickest possible time with many locks being accessed within minutes. This means you can be on your way as soon as possible as we understand the urgency in these situations.